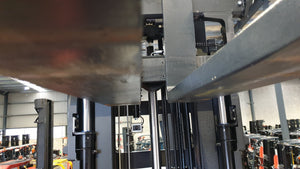 REAR VISION SYSTEMS QLD
REAR VISION SYSTEMS QLD
REAR VISION SYSTEMS QLD
REAR VISION SYSTEMS QLD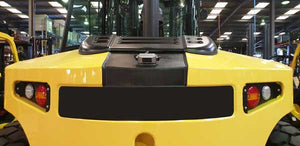 WELCOME TO REAR VISION SYSTEMS QLD
A leading provider of rear vision camera systems.
Rear Vision Systems QLD are specialists in premium grade reversing camera systems as well as the exclusive Queensland distributor of Mitsubishi Reverse Camera Systems. 

Mitsubishi are renowned for producing the highest quality rear vision equipment on the market,  designed specifically for use in the harsh and unforgiving Australian environment. With our pro vision camera, we can fit your car with rear vision systems that will reduce your chance of reversing collisions. With clear, wide screen colour images, these rear view camera systems are a critically important safety feature, greatly reduce the risk of over looking people or objects and enabling drivers to carry out their jobs safely and efficiently. If you need a heavy duty reverse camera installation in Brisbane or the Gold Coast, let's start a discussion.